Experience the Unexpected In Alameda County Hayward, California
1, 2 and 3 Bedroom Apartments In Alameda County Hayward, California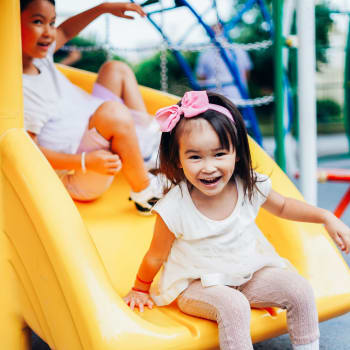 Resident Perks & Relaxing Amenities
This garden style community comes with benefits, whether you're looking for a spot to take care of your to-do's or a fun activity to unwind after a work day. You'll have access to playground and gated electronic entrance.
Explore Alameda County Hayward
Whitman Villa Townhomes and Apartments is located San Francisco Bay Area, granting easy access to favorite local restaurants, recreation, and shops. Major employers and top-rated schools abound, with a quick commute available to get you where you need to go. Work, live, and play near Mission Blvd & Sorenson Rd in Hayward.